COVID-19 Vaccine Information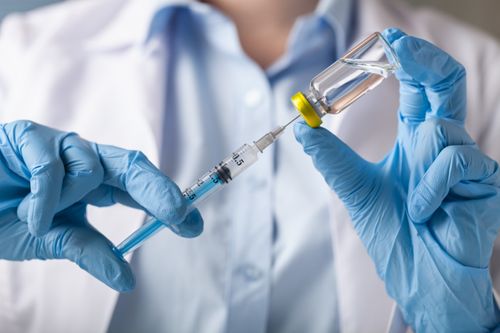 We will update this page as we receive information regarding the COVID-19 vaccine.
Thank you for your patience and understanding as we navigate through this process.
Please scroll down to read the latest update.
May 4th, 2021
Stauffer's Drug Store and Garden Spot Fire Rescue will host a COVID-19 Vaccine Clinic on Saturday May 15th from 9am to 5pm at Fire Station #1 located at 339 E Main Street in New Holland.
Both the Moderna and Johnson and Johnson brands of COVID-19 vaccine will be available to anyone age 18 or older. Attendees should schedule an appointment using the link below to reserve their dose.
Click Here To Schedule A Vaccine At Our May 15th Clinic
Click Here To Download Out Patient Intake Form
After scheduling an appointment, please download and complete the required vaccine patient intake form from our site. If you are unable to print the form, paper copies can be picked up ahead of time at Stauffer's Drug Store and will also be available on the day of the clinic. When you come to your appointment on May 15th please bring your prescription insurance card (if you have one), your Medicare card (if you have one), and your Driver's License or State Issued ID Card. Those who do not have insurance are still eligible to receive the vaccine at no charge.
Those who receive their 1st dose of Moderna brand vaccine on May 15th will automatically be scheduled to receive their second dose at the Fire Station on Saturday June 12th from 9am to 5pm.
Questions or need help with scheduling? Please contact Stauffer's Drug Store at 717-355-9300.