COVID-19 Vaccine Information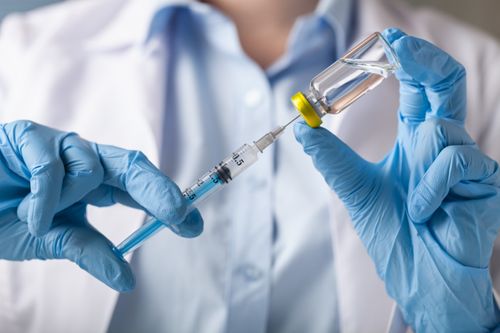 We will update this page as we receive information regarding the COVID-19 vaccine.
Thank you for your patience and understanding as we navigate through this process.
Please scroll down to read the latest update.
February 1, 2021
With the addition of Seniors age 65+ to the Pennsylvania Phase 1A group, our pharmacists have started scheduling vaccine clinics at our contracted retirement communities. Our wait list is currently full with over 4,000 doses planned for Seniors at our contracted communities. We estimate it will be 2 months or longer before we can accept any further vaccine reservations.
Please continue to check our company website or Facebook page for all COVID related updates. Thank you!
January 19, 2021
Stauffer's Drug Store is excited to serve as a COVID-19 vaccine provider for our community. To date, we have administered a small supply of the Moderna vaccine to phase 1a eligible nursing home residents and local health care workers. This supply is now depleted. We expect that our next several shipments of vaccine will be used to service seniors at our contracted retirement communities. We plan to continue to pursue ways to provide more vaccine for our local community and will update our website and Facebook pages as new vaccine opportunities arise. At this point our pharmacy is not creating a 'wait list' or scheduling new appointments for the COVID-19 vaccine.