COVID-19 Vaccine Information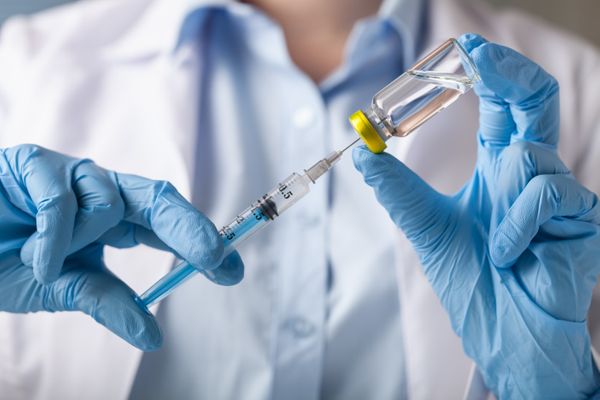 April 18th, 2022
Stauffer's Drug Store will offer in-store COVID vaccine appointments weekly on Fridays between 11am and 5pm.
Pfizer and Moderna brands of COVID-19 vaccine are available, walk ins welcome. Please bring your prescription insurance card (if you have one), your Medicare card (if you have one), and your Driver's License or State Issued ID Card
Those who do not have insurance are still eligible to receive the vaccine at no charge.