We are a locally-owned community pharmacy dedicated to providing personalized service at an affordable price. Stauffer's Drug Store is proud to be your source for all of your pharmaceutical needs. We offer a wide variety of services including conventional prescription filling, immunizations, home delivery, refill synchronization, medication packaging and much more. At Stauffer's Drug Store, you can count on personal attention provided by our caring, professional staff. Our expertly trained pharmacists and friendly staff pride themselves on making sure your pharmacy experience exceeds expectations. Visit us today to experience the Stauffer's Drug Store difference.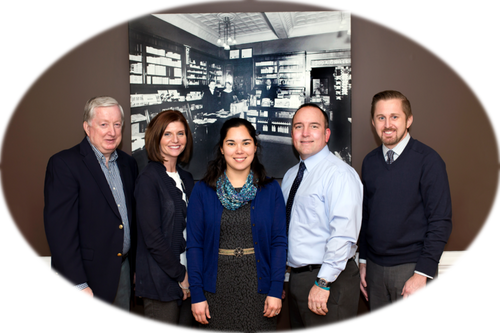 Our pharmacists are easy to contact and always happy to offer you their expert advice. Whether you have questions about your prescriptions, managing side effects, over-the-counter medications, or anything else, they are always ready to help. Plus, they are a great resource for assistance with your Medicare Part D and other insurance questions.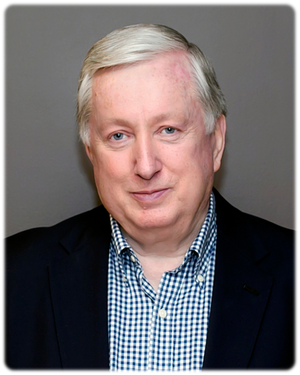 Jeff Stauffer
Jeff is our fourth generation pharmacist. He is a graduate of the Philadelphia College of Pharmacy, where he received his BSc and Doctor of Pharmacy degrees. His undergraduate work was at Muhlenberg College, and he had further courses at Franklin and Marshall College, Millersville University, Temple University, Jefferson Hospital, and the Hospital of the University of Pennsylvania.
Jeff was a contributing editor to the APHA book of Pharmacy Services in Long Term Care Facilities. He has been an officer in the Lancaster County Pharmacy Association and the Pennsylvania Pharmacsists Association, where he maintains a membership, as well as the American Society of Consultant Pharmacists, where he is a fellow.
Jeff and his wife Debi Hall Stauffer have owned and managed Stauffer's for a generation now. They have two sons and three grandchildren. They have long been active in community organizations and community government and are proud and privileged to be members of our local community.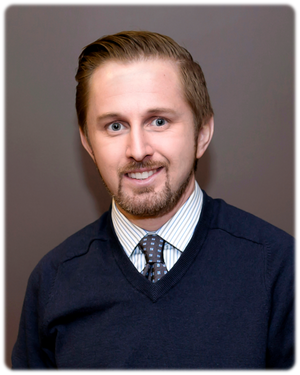 Joshua Stauffer
Josh grew up in New Holland, one block away from his family's pharmacy. He attended the University of Miami and Lebanon Valley College before graduating summa cum laude from the Philadelphia College of Pharmacy (PCP) with a doctorate of pharmacy degree. Following in the footsteps of his forefathers, Josh became the first 5th generation pharmacist to graduate from PCP. Josh is also a Board Certified Geriatric Pharmacist and serves as a consultant for several local nursing homes. He still lives in New Holland with his wife Sheri and three children. Outside work, Josh enjoys sharing his love of soccer, fishing, and skiing with his active family.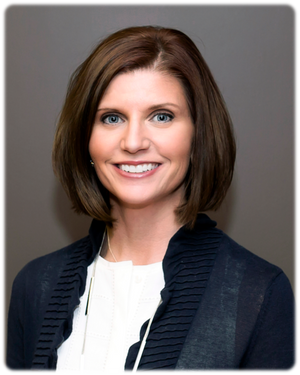 Michele Pavelik
Michele grew up in Conshohocken, Pennsylvania. Her career has been both in retail/community practice as well as long term care pharmacy. Michele is also a certified immunizer. She lives in New Holland with her husband Eric, and two daughters. They have completed many 5k races together, and she has completed several marathons. She also enjoys shopping, home decorating, going to soccer games, and spending time with friends and family.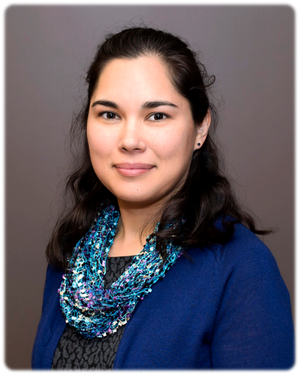 Sonja Zeek
Sonja Zeek, PharmD, was born and raised in Phoenixville, Chester County. She wanted to become a pharmacist because of her love of science and desire to help others. After graduating from the Philadelphia College of Pharmacy in 2003, she worked for several years at a grocery store pharmacy. Then Sonja and her husband, Mike, moved to Thailand for 7 years as missionaries to the Hmong people. She now lives in eastern Lancaster County with her husband, son, and daughter. When not at work, she is busy homeschooling her children and actively involved in mission-related activities.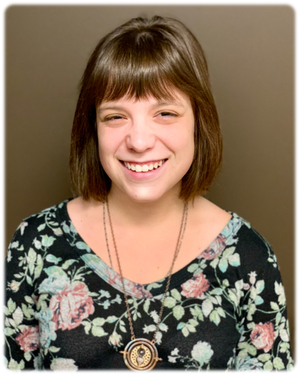 Megan Kwiatkowski
Megan was born and raised in Pittsburgh, PA. After graduating from the University of Pittsburgh's School of Pharmacy in 2017, she moved to Lancaster to begin her career as a community pharmacist. Megan decided to move to this area due to the beautiful countryside and opportunities available here that are not available elsewhere. Outside of work, she enjoys visiting friends and family, running various races, watching Pittsburgh sports, reading (especially re-reading Harry Potter), and exploring Lancaster County.