Convenient Home Delivery and Mail Service
Contact us today for details or to schedule your delivery service.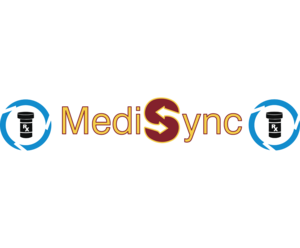 Medi-Sync
Simplify your life with our FREE Synchronized Prescription Program. Let Stauffer's pharmacy team manage your medications!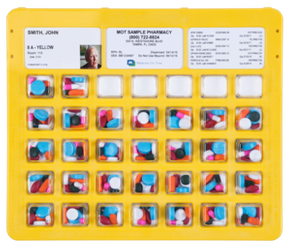 Medicine-On-Time
Medicine-On-Time is an all-inclusive medication management program designed to simplify your prescriptions.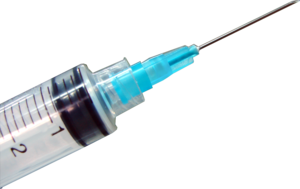 Immunizations
Our pharmacists are certified immunizers, offering many adult immunizations.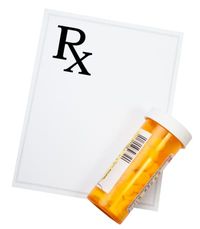 Medication Services
Prescription Refills and Transfers

Home Delivery

Medication Adherence

Medication Therapy Management

Long Term Care Services

Travel Vaccinations

Diabetes Specialized Care Center

Immunizations

Medicare Open Enrollment

Multi-Dose Packaging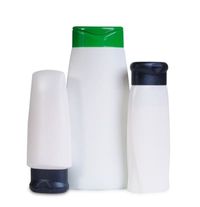 Over The Counter
Pain Medication
Cold and Allergy Medication
Vitamins and Supplements
Oral Health Products
Feminine Hygiene Products
First Aid Items
Cosmetics
Infant Care
Hair Care
Shower and Bath Items
Sunscreen and Bug Spray